Or...
Dear domain hunter,
Are you always on the lookout for high PR expired domains?
If you find one that has tons of backlinks and social signals, a real, high PR and is a couple of years old... You know it's time to break out the champagne, because it's a...
JACKPOT!
After all, domains like that can get you some serious coin over at Flippa.
Or you could build them into a massive authority site blog network and use it to rank literally anything, making even more money.
Sounds pretty easy, right?
It's NOT.
You know it and I know it.
Think about it.
You wake up in the morning, feeling fresh and have a cup of coffee.
You feel that this is going to be a great day and you're going to accomplish so much - and be done in 5 pm sharp so that you could go see a movie with your spouse. Or maybe your daughter is having a dance recital. I don't know.
Fast forward few hours, it's 5 pm and suddenly you realize that you haven't actually accomplished anything - instead you wasted your day going through hundreds of domain pages... checking a domain here and there against fake pr, backlinks, social signals etc.
No more sitting in front of your computer late into the night, biting your nails, waiting for a domain auction to end.
No more logging in every 4 hours just to check whether a high PR domain that's perfect for your new project has become available.
And no more falling for fake PRs, or blindly buying domains without backlinks and social signals.
With PR Powershot, it's a breeze to snag awesome domains like these ones below - and either flip them for instant profit or build your own high authority site on them and make major cash long term.
Get an instant email to your smartphone, iPad, or PC that notifies you right away when a domain that fits your criteria has become available.
By the way - you can have endless filters for ALL of your projects running at the same time.
By Grabbing As Many High PR Domains
(With Tons Of Backlinks And Social
Signals) As You Want!"
Right, so now you're probably wondering...
"How Much Is This Going To Cost Me?"
Before I tell you the price, I want you to consider this.
Right now, you're wasting hours and days of your time to find aged, high PR domains.
Not only that... checking everything against fake PR, drilling down to see the backlink profile and hunting for social signals...
Is as boring as watching the paint dry.
Wouldn't you rather have a software tool do all the heavy lifting and watch the market like a hawk for you - while you hang out with your family... throw a ball with your kids... take a walk... in fact...
You'd rather do ANYTHING else instead of it out in a dark room where the only light comes from the screen of your Macbook, right?
Well, that's over.
Right now, you can get your hands on PR Powershot that takes out all the grind of getting as many high PR aged domains as you want...
NOT for $97 - which is what access to a hosted solution like this would normally cost and it would be considered a bargain anyways.
And I'm NOT going to charge you a ridiculous monthly payment of something like $77 either.
Instead, you're going to get full, unlimited access to all the features and all future upgrades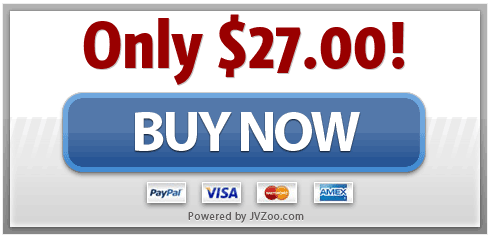 Here's How To Get Your Hands
On PR Powershot Now
Click on the buy button below.
Whatever you do, don't sit on the fence about this - because the longer you wait, the more domains and profits you're going to miss.
PR Powershot is the best solution to getting your hands on aged, high PR, high $$$ value domains - without the hassle.
You're minutes away from making bank flipping valuable domains - or ranking next-to-impossible keywords using your own blog network, or building a heavyweight authority site.
Doing everything it does manually is only going to set you further behind other marketers.
Act now to secure your special, super low price!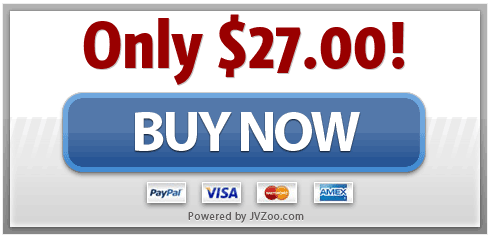 See you inside!
To your success,
If you know the massive profits that flipping domains can generate... If you know that Google just can't get enough of high PR sites, and if you're always on the lookout for awesome domains...
And if you never seem to get a break - because there's so much to do...
You'll LOVE PR Powershot.
It'll make getting high PR, aged domains for peanuts a breeze.
Get PR Powershot now to lock in the special price!
There's no risk! You can download PR Powershot right now and put it through its paces. Find a domain, find ten domains, win an auction or grab it for the reg fee.